Light up the Riverside Nov 29th 5-9pm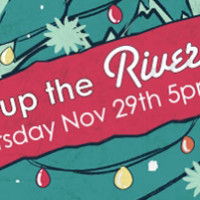 Matt Casselman & Ben Ferguson are proud to sponsor Light up the Riverside on November 29th from 5pm – 9pm.  Come on out to kick off the holiday season with a tree lighting, treats & lots of fun! Extended shopping hours till 9pm.  Tree lighting at 791 Queen St E.  Hope to see you there!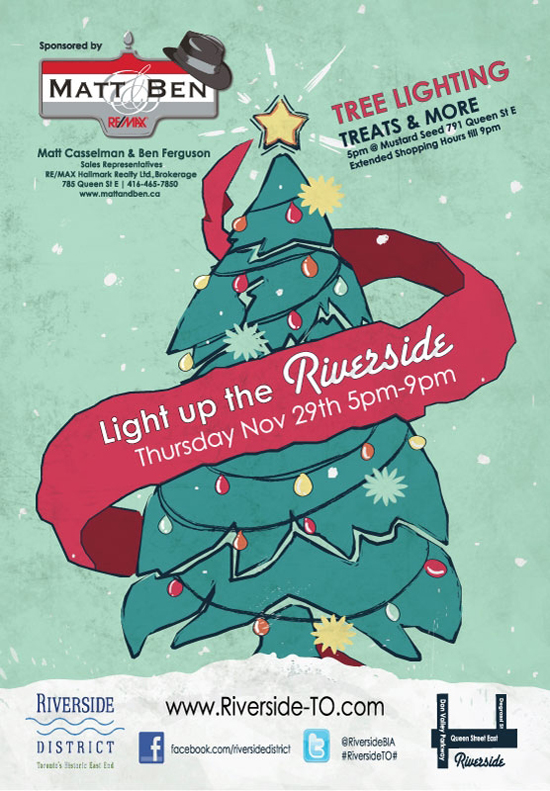 Comments
Comments. Tell us what you think...