The Leslieville Flea!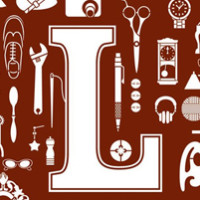 A Flea Market in Toronto's Leslieville Neighbourhood. Open the 3rd Sunday of every month from 10am-3pm starting in June 2013. The Next Flea is July 21!!! Located "Behind The Duke" at Queen and Leslie. Selling vintage and salvaged items, furnishings, antiques, art, photography and more.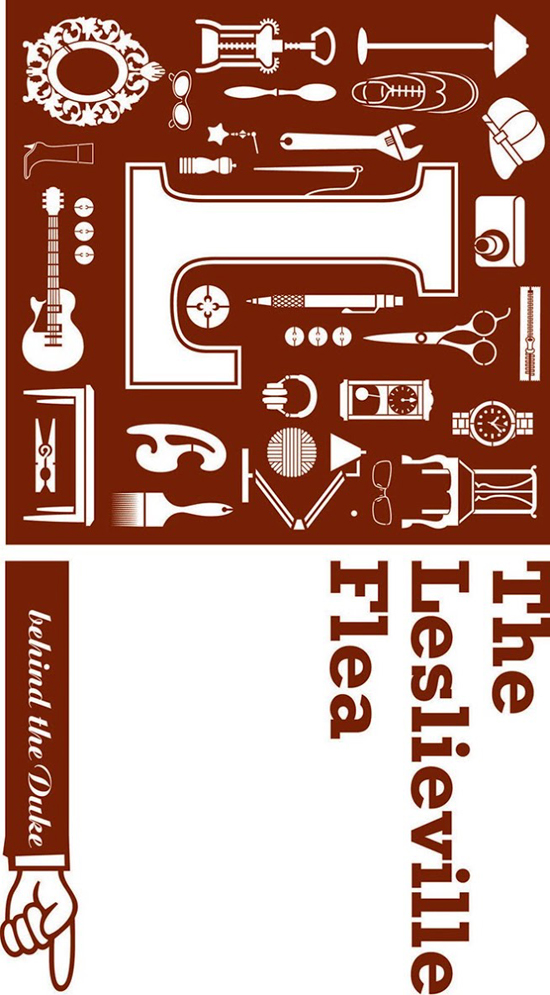 Comments
Comments. Tell us what you think...