Free Jazz Classes in Leslieville / Riverside!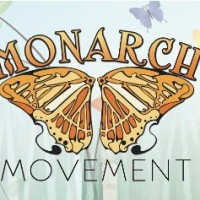 Attention East end kids!  Monarch Movement is opening up it's studio doors every Wednesday in January, offering free Jazz classes to the Leslieville, Riverside, and Riverdale community. What a great way to introduce your little ones to the world of dance.  Free classes offered on Wednesday, January 15th, 22nd & 29th. 5:30-6:15pm (3-5 year-olds), 6:15-7:00pm (6-8 year-olds). Located on the 3rd floor studio space of the Ralph Thornton Centre, 765 Queen Street East. Let's Dance! MONARCHMOVEMENT.COM
Comments
Comments. Tell us what you think...