Art Gallery? Gas : Art Space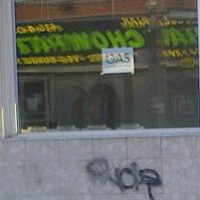 In our never ending quest to keep you up to date on the ever expanding Gerrard Street gentrification we came across a sign in a window at the NE corner of Gerrard and Woodfield that looks like an art gallery opening. Does anyone know anything about this? The sign says Gas : Art Space. A few more cool shops on gerrard and even the Queen Street hipsters will allow us Northerners to be part of Leslieville?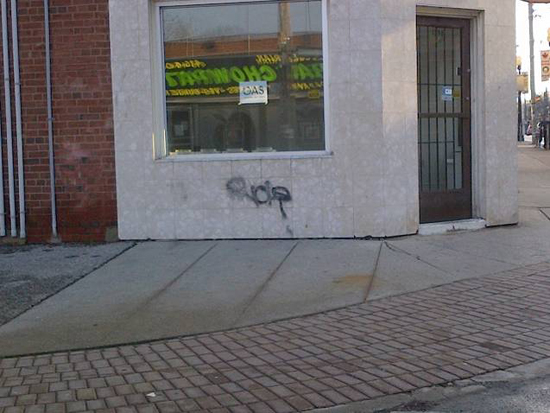 Comments
Comments. Tell us what you think...